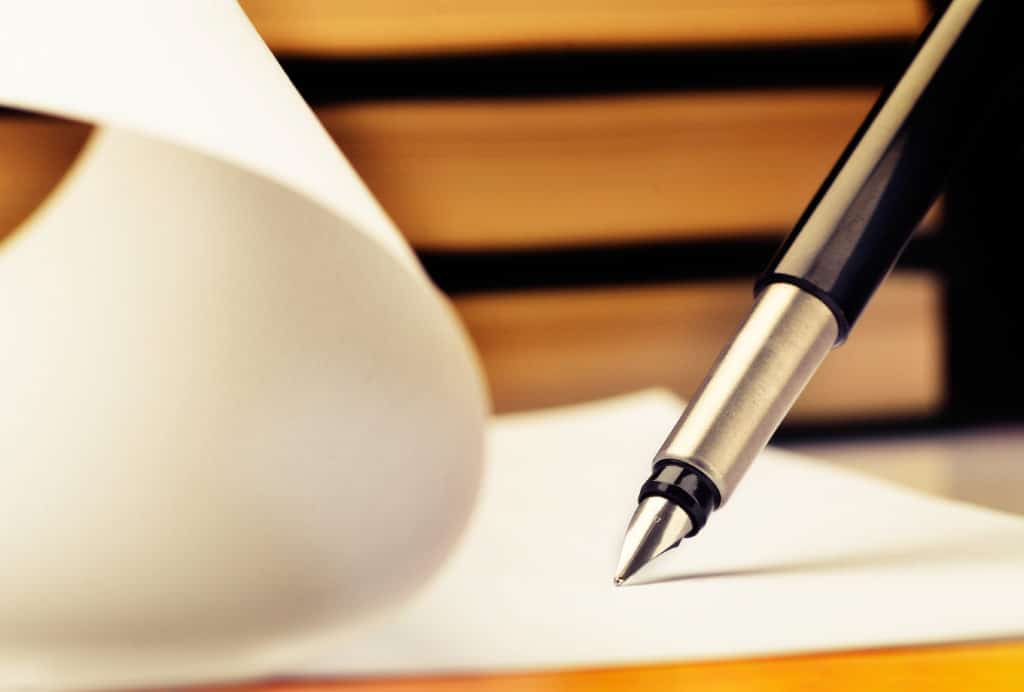 A handshake has long been accepted as a gesture of trust. However, a properly constructed contract delivers the peace-of-mind that a simple handshake cannot, particularly when the unexpected occurs.
It is essential that any party to a contract avoid common pitfalls, because mistakes may lead to protracted litigation or unforeseen outcomes. When you educate yourself and conduct the right research, you'll better inoculate yourself against the ills of contractual error.
Common Contract Mistakes
Let's examine some of the more common contract mistakes.
Lack of specificity
Clear, concise language is a must. Terms should be both specific and easy to read.
Furthermore, every contract provision must be properly defined, particularly those that address non-standard performance. For example, if your supplier agrees to deliver products via expedited delivery, your contract must explicitly state this, or standard delivery would be considered adequate performance.
Terms of compensation must also be clearly stated, with every contingency addressed.
When there is a dispute and contract specifics are absent, a judge must step in to fill the vacuum.
Contracts must typically address:
Provisions for terminating the contract

Dispute resolution mechanisms like mediation or arbitration

Proper consideration

Contract assignment to another party

Intellectual property issues

The role of founders and succession plans
Foregoing an actual contract
Sometimes well-acquainted parties agree to "just shake on it." It's all too common to see so much trust in a business relationship that the parties forego a written contract. Parties may trust each other because of past interactions.
Those that rely on oral contracts do so at their peril. Humorist Mark Twain put it well when he succinctly observed that "Oral contracts aren't worth the paper they're written on." Although such contracts are technically enforceable in California, disputes are often costly or even impossible to resolve.
Parties often enter into arrangements with the best of intentions. They exhibit real character and integrity. However, the inescapable fact is that business arrangements built on promises are resting on quicksand. For example, what happens when circumstances change? Perhaps the other party cracks under the strain of sudden financial pressures, or new business interests emerge.
By contrast, well-executed contracts prepare you for the unexpected, for when partners, suppliers or contractors don't come through. When necessary, hi-quality contracts allow for a relatively seamless transition to new business relationships.
Failure to proofread
It is essential that you carefully proofread every word of the proposed legal agreement. The penalty for not proofreading is potentially dire.
Sometimes, a simple grammatical error causes confusion over the intended meaning. Ambiguous pronouns, wordiness or the use of the wrong homophone (i.e. allude vs. elude) are also problematic.
Failure to seek legal advice
Whether you're involved in a startup or an established enterprise, it is important to understand that third parties often catch things the contracting parties miss. While you may deal with contracts here and there, legal professionals deal with them all the time.
You don't want to inadvertently run afoul of relevant state statutes and case law. California business lawyers like those at The Mellor Law Firm can draft new contracts and/or amend existing ones.
Inadequate research
It is costly to skip the legal research and to perform due diligence. Consider the plight of Ron Wayne, the senior member of the triumvirate that founded Apple Computer in 1976. Some saw Wayne's extensive experience as an appropriate counterweight to the youthful exuberance of the two Steves – Jobs and Wozniak.
Originally, Wayne had a 10 percent stake in Apple. However, Wayne feared that a failure of the fledgling enterprise might put his other assets in jeopardy. Rather than thoroughly research his legal options, he contracted to relinquish his 10 percent share for $800. He compounded his error a year later when he entered into another agreement to make no future claims against the newly incorporated Apple Computer. That agreement netted him another $1,500.
Failure to precisely define breach of contract
Fuzzy language and the law don't mix. Too often, muddled wording results in a costly legal dispute. Anyone drafting a contract must define terms with clarity and precision. Absolute clarity is a must when defining breach of contract. It is vital to set clear boundaries between compliant conduct and conduct that breaches the agreement.
If you are not duly armed with a comprehensive, well-executed contract, your entry into the business minefield can prove deadly. What happens if:
You don't get paid

Your supplier fails to deliver on time

The product is of inferior quality

The other party exploits the relationship in unethical ways
Sometimes, lengthy and difficult business negotiations wear a party down to the point that the contract is hastily drafted, with little attention as to whether it truly reflects what's been agreed upon. Errors and omissions occur. "That's not what we agreed to!" is a protest heard too often, but only when it's too late.
Even under ordinary circumstances, the right contract encourages the parties to remain on their best behavior.
You must also be imaginative enough to anticipate worst-case scenarios. You want the right to void a contract so you can walk away from a bad business relationship. A poorly conceived contract may undo everything you've worked for. That's not hyperbole; it's a fact.
Contact Us For Assistance
The legal team at The Mellor Law Firm stands ready to address your contractual needs. For prompt, professional legal assistance, please contact us here, or give us a call at (951) 221-4705 today.