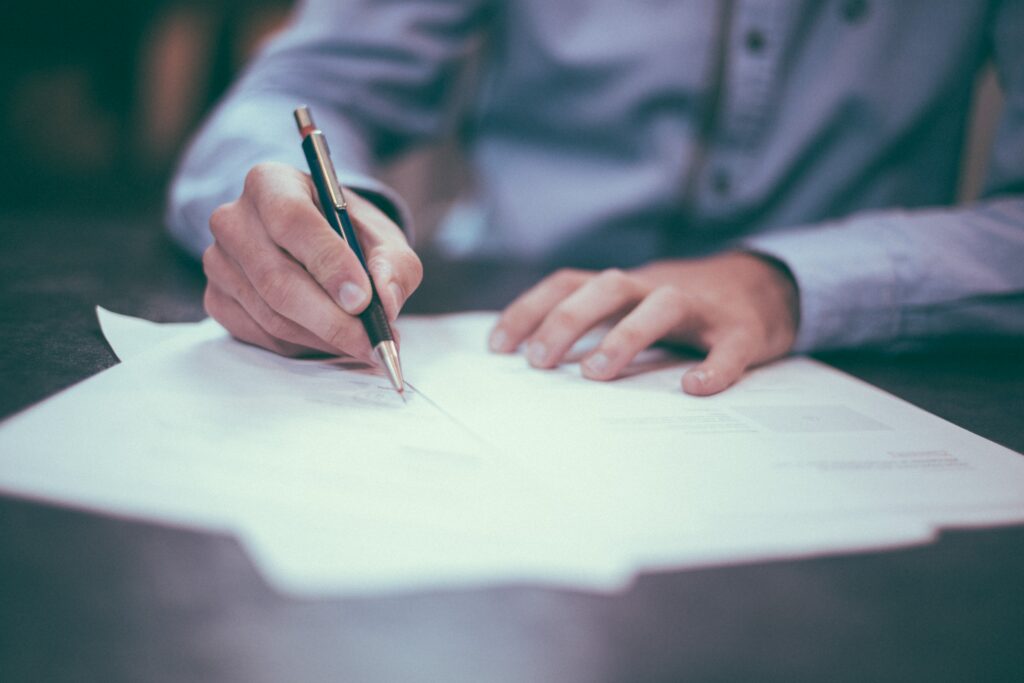 If you are at risk of losing your job or you've been told that you're no longer needed in your workplace, it's important to know what your rights are.
When you know what you're legally entitled to, as well as how to take action against your former employers, you'll be able to take a proactive approach to the situation and start planning your future.
Right to Receive Your Final Paycheck
In some states, employers are required to issue your final paycheck immediately, if you are losing your job. However, this isn't a federal law, so it doesn't apply everywhere.
If you're not eligible to receive your paycheck immediately, you should receive it on the next regular payment date. If you don't, this could be terms for legal action.
Severance
Severance payments aren't mandatory, but many companies do pay them. The amount you'll receive usually depends on how long you've worked for your employer, with many eligible employees receiving one to two weeks' pay for every year of employment.
Although employers aren't required to make severance payments, if your employment contract states you'll receive it and you don't, a personal attorney could help you to take action against your employer for a breach of contract.
Continued Health Insurance
Many people assume they'll lose their health insurance if they're laid off, but this isn't always the case. Under the Consolidated Omnibus Budget Reconciliation Act (COBRA), eligible employees are entitled to continue their cover, even if they lose their job.
In addition to COBRA, state laws or contract stipulations may give you the right to continue receiving group health insurance cover following unemployment.
Losing your health insurance can leave you at a serious disadvantage, so it's important to contact a personal attorney and seek legal advice if your employer attempts to bar you from receiving continued cover.
Statutory Employment Rights
Statutory rights protect both employers and employees, but they're particularly effective in protecting employees against unfair contract terms. In relation to job losses, statutory rights ensure that you can't be discriminated against and give protection to some employees who may only be fired for a 'just cause'.
Additionally, there are statutory rights that govern the process of economic layoffs or redundancies. Employers are required to follow the relevant regulations in these instances but a personal attorney can provide you with guidance if you feel your rights have been infringed.
Statutory rights supersede conflicting contract terms, so the protection you receive under the law is sacrosanct.
Unemployment Insurance
Sometimes known as unemployment benefits, this type of insurance enables you to access financial support following a job loss. If you meet the relevant eligibility requirements and you've lost your job through no fault of your own, you should be able to claim unemployment insurance.
However, there are multiple unemployment insurance programs, so it's important to check the eligibility criteria in your state and claim accordingly.
To qualify for unemployment insurance, you typically have to have worked for a specific amount of time prior to claiming. For example, many states require claimants to have been employed for at least four out of the last five calendar quarters.
States may impose additional criteria, such as requiring you to actively look for work, so it's important to check the relevant regulations in your state before you proceed with a claim for unemployment benefits.
Contacting an Unemployment Attorney
If you believe you've been wrongfully terminated or lost your job unfairly, there is action you can take. By consulting with an unemployment attorney, you can determine whether your former employer has breached any laws, regulations, or contract terms.
If you have determined that your former employer has breached rules or terms, you could be eligible to make a claim against them. Depending on the outcome, you could be reinstated and return to work and/or receive compensation.
Alternatively, if you felt forced to resign due to a hostile work environment, the situation may be recognized as constructive dismissal. If so, you could be eligible to take legal action and receive financial compensation for lost income and other expenditures you have incurred.
Understanding Employment Law
The laws governing employment are complex, so it's not surprising that many people are confused about what their rights are. With numerous state and federal laws to consider, it's easy to miss out on the benefits and support that you're entitled to.
By seeking legal advice, however, you can find out exactly what your rights are following job loss and ensure you receive proper benefits and compensation.