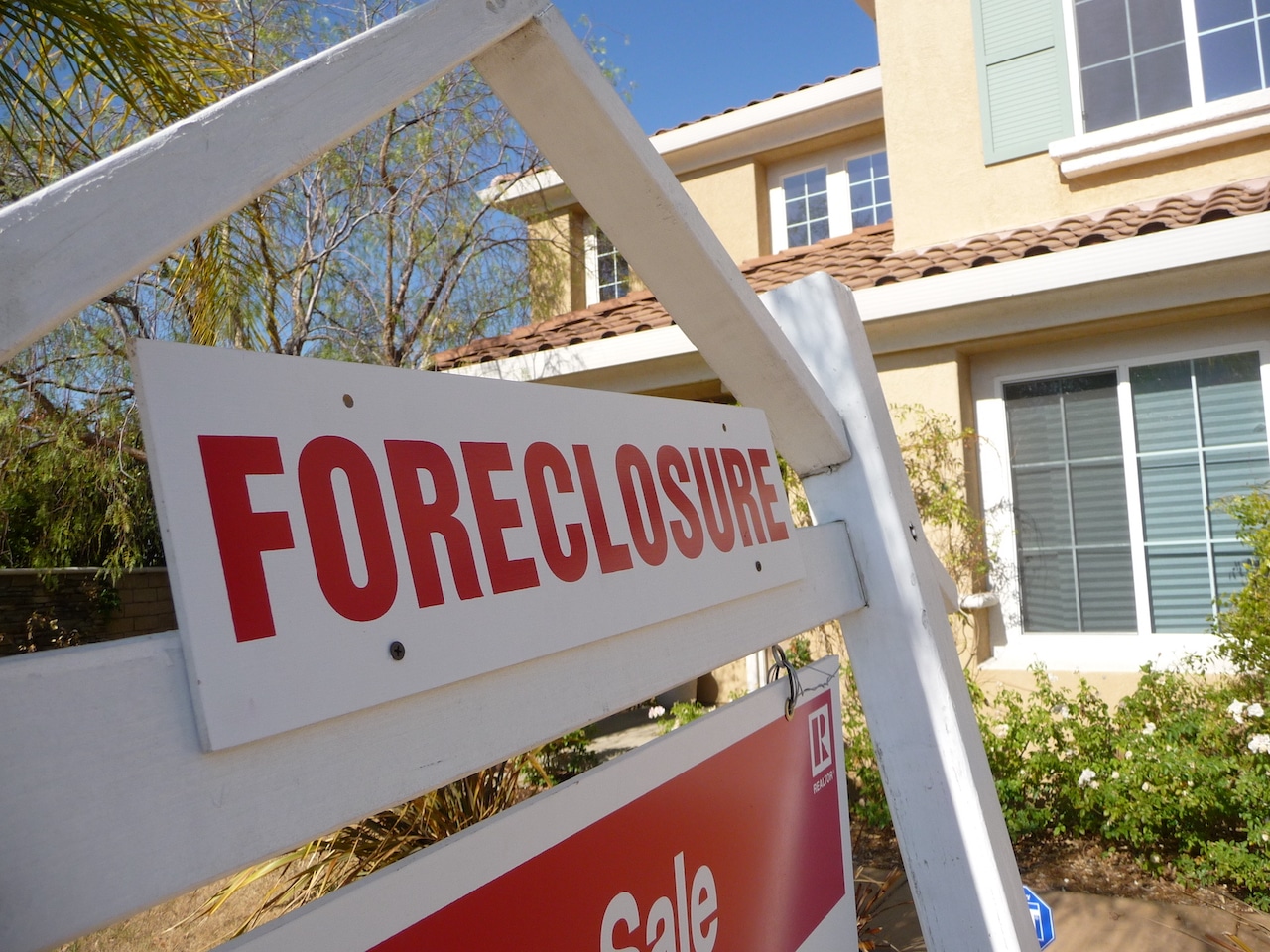 If your home is facing foreclosure, you're likely facing hard times and going through a range of emotions. However, it is vital that you  think logically in order to work out the best way to move forward. In some situations, you may be able to avoid foreclosure if you are smart and follow the right steps.
Below is a list of routes you can take to prevent your home from being foreclosed on and to maintain legal hold on some of your assets. Please bear in mind that these options do depend upon your financial situation and the type of mortgage you currently have on your home:
Loan Modification
A loan modification is an early form of intervention to prevent a foreclosure—it's for people who are struggling to keep up with monthly mortgage payments instead of people who have already fallen far behind. Banks will generally only offer to modify your loan if you are employed and do not have a significant number of overdue mortgage payments, and if your loan can be switched to a long-term, 20- to 30-year, fixed-rate loan.
When asking your bank for a loan modification, you'll generally be asked to supply them with a hardship letter, bank statements, pay stubs, tax returns, and an itemization of monthly expenses. A hardship letter is your chance to state your case to the bank and explain why a loan modification is necessary; for example, if you have suffered from job loss, illness, etc.
If you are so far behind in mortgage payments that a loan modification isn't possible, you may be in a better position for a short sale or to file for chapter 13 bankruptcy.
Short Sale
A short sale allows you to sell your home for less than the total of your original loan. Lenders are most likely to agree to this type of sale when they believe it will help them recover more of their money than is possible through another method. In order to get a short sale, you will need to discuss it with the bank or your lender and get them to agree.
You are obligated to try to sell your home at fair market price before resorting to a short sale. But generally, once you've resolved your situation through a short sale, state laws will require your lender to relinquish their right to seek the remainder of the loan balance from you.
Chapter 13 Bankruptcy
Chapter 13 bankruptcy allows someone earning a regular income to develop a court-approved repayment plan for a percentage of their debts. It is also known as a wage-earner plan. It is a type of debt consolidation program where you are able to pay off creditors over three to five years, depending upon your expected future income. This option allows you to maintain ownership of your property while protecting you from creditor collection.
Lien Stripping
A lien is a legal claim against a property. Lien stripping is a process you may be able to use if you have a second mortgage and are filing for chapter 13 bankruptcy. It allows you to "strip down" a second mortgage, which wipes out that debt as long as you complete the requirements outlined in your bankruptcy payment plan.
Legal Help
As you can see, there are options available, even if you find yourself in dire financial circumstances. If you do are facing foreclosure, our foreclosure attorney can help you consider what options are available and choose one that will serve your best interests. Contact The Mellor Law Firm today to learn how we can assist you.