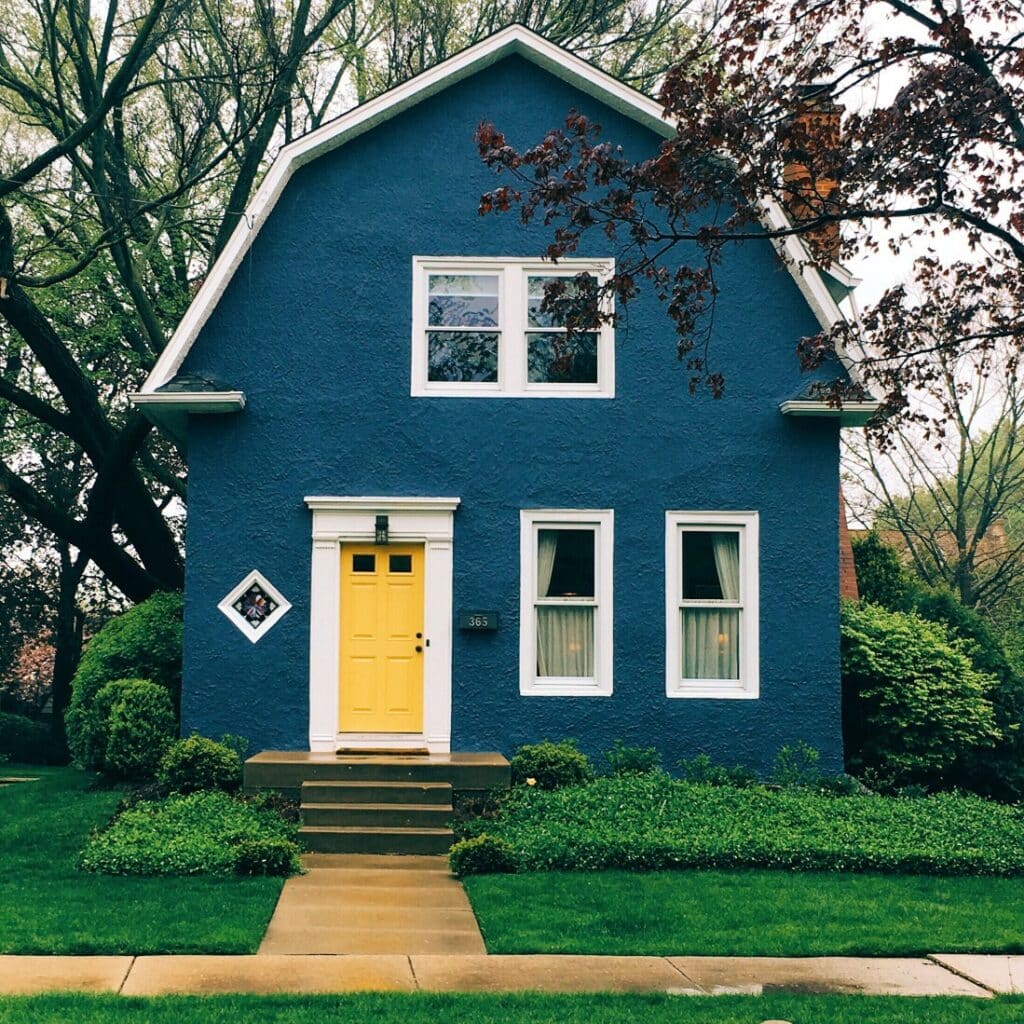 Even if you have carefully planned your budget, income, and expenses down to the last cent, things don't always go the way you expect them to. Life might get in the way and ruin your plans—and a bad investment, medical emergency, natural disaster, or other catastrophe can seriously affect your finances. 
If your finances take a disastrous turn, it might be necessary to foreclose on your property. This option is often a last resort, depending on several lifestyle and financial factors, but it can be a consideration when worse comes to worst.
Understanding how declaring foreclosure compares to declaring bankruptcy, how it will affect your credit, and how to heal your score is crucial. 
What Is Foreclosure?
Foreclosure is a legal process that you might decide to undertake if you are unable to continue making payments. When you undergo a foreclosure, your mortgage lender will try to recover the amount owed by taking ownership of a mortgaged property and selling it. This can happen if the terms of the mortgage are not met. 
Depending on your lifestyle, debts, and future plans, you might prefer this over bankruptcy. Indeed, a foreclosure will only affect the property that is involved in the foreclosure. In contrast, declaring bankruptcy can affect all of your assets.
However, there are generally other options preferable to foreclosure. Loan modification, short sale, and lien stripping are recommended routes to try before accepting a foreclosure, and chapter 13 bankruptcy can also help you avoid foreclosure (and seizure of other assets, too) by placing you on a repayment plan.
A Foreclosure Will Affect Your Credit Score
It is not always easy to know how badly a foreclosure will affect your credit score. In part, this will depend on the credit score you currently have. Generally, a larger foreclosure can result in a larger decrease in credit score.
On average, a foreclosure is likely to drop your credit score by 100 points. Sometimes, this number can be much higher. This negative mark will stay on your credit report/FICO score for approximately eight to ten years.
Foreclosure Affects Your Ability to Secure Loans
Because of how badly a foreclosure affects your credit score, you might struggle to secure other loans and mortgages in the future. It may take four to six years after your foreclosure before you will be allowed to obtain financing again through the Federal Home Loan Mortgage Corporation (Freddie Mac) or the Federal National Mortgage Association (Fannie Mae).
In this case, it is crucial to speak to a specialized mortgage company that will examine your case individually. You might also need to find specialized lenders who have experience with borrowers with similar credit histories. 
However, you might need to consider waiting until your credit score has fully recovered to take out another loan. 
How to Rebuild Your Credit Score
Generally, it will take between eight and ten years for your credit score to fully recover and the negative effects of a foreclosure to be removed. However, it is also helpful to be actively doing things to improve your credit score. 
You can improve your score in other ways if you actively work towards regaining trust, so that your score won't sink too low and will bounce back once your foreclosure is no longer impeding it.
Some techniques that allow you to improve your credit score over time include:
Ensure that you are paying all bills consistently and on time, since your payment history will play an important role in your credit score and in regaining trust.

Use a fraction of your credit limit, and make repayments on a regular basis. Experts recommend

using less than 30%

of your total credit limit (and of each card's limit, too).

Think about getting a credit builder loan or a secured credit card.
How Can a Foreclosure Attorney Help You?
Struggling with your finances can feel really overwhelming. In such a difficult situation, speaking to an experienced Riverside foreclosure attorney can provide you with guidance throughout the process. You can find out if there are other options more suitable for your situation and how to navigate