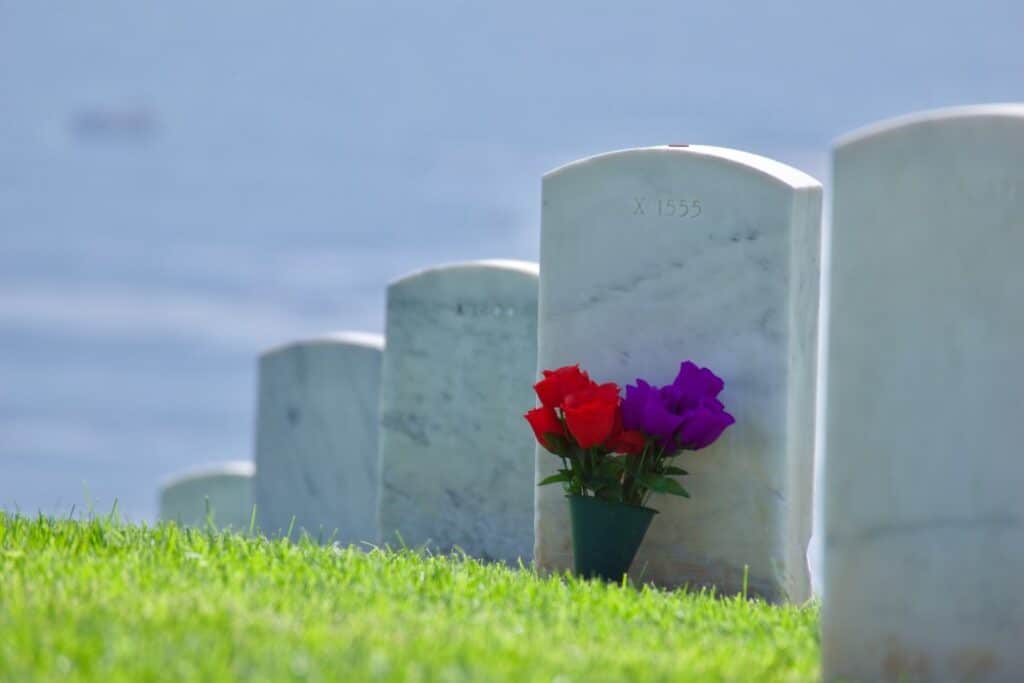 Losing a close family member or friend is always painful. That pain is often made worse when there is a negligent party responsible for the death.
If you or someone you know has lost a loved one due to the carelessness of another person or entity, there is an opportunity to obtain compensation through legal action by filing a wrongful death lawsuit.
But to many people, more important than the compensation is the fact that a wrongful death lawsuit holds a party accountable for wrongdoing or negligence. Because of this, such a suit can help prevent other deaths from occurring in the same way.
What Is a Wrongful Death Case?
In the eyes of the law, a "wrongful death" occurs when someone is killed due to the negligence or wrongdoing of another party. Therefore, a wrongful death claim seeks to hold the liable party responsible for that death.
This claim usually starts as a civil action claim, and you'll usually find that it's made by close relatives.
There are certain criteria that your case will be required to meet in order to have validity as a wrongful death case. For example, these cases can only be claimed for the death of a human being, and the death must have occurred due to either someone else's negligence or intent to do harm.
Some examples of situations that would warrant a wrongful death case include:
Medical malpractice

Automobile crash 

Airplane accident

Exposure to hazardous conditions or substances in an occupational setting

The victim of criminal behavior 

Death during a supervised activity
Compensation can be awarded to aid family members that are left to deal with the financial consequences of the person's death, as well as the pain and suffering inflicted. 
Examples of Wrongful Death Lawsuits
There have been many famous wrongful death lawsuits with successful settlements. Here are just a few examples of successful wrongful death lawsuits:
The case against O.J. Simpson
One of the most notorious wrongful death lawsuits was the claim that NFL player O.J. Simpson was responsible for the murder of his ex-wife Nicole Brown Simpson and her friend Ron Goldman.
Although Simpson was not found guilty by a jury in the criminal case filed, he was found liable in a wrongful death lawsuit, and thus was responsible for the $33.5 million awarded to the families of the victims.
The case against Nancy Grace
The case against Nancy Grace involves Melinda Duckett, the 21-year-old mother of a young boy that went missing.
While Duckett was not suspected in the disappearance, a (now former) prosecutor named Nancy Grace interrogated her and insinuated that she'd had something to do with the missing son. Shortly before the interview aired, Melinda Duckett committed suicide.
The family of Duckett then proceeded to make a wrongful death claim on the basis that there were intentional inflictions and emotional stress that led to her death. The parties eventually settled for $200,000, which the Duckett family then donated to the National Center for Missing and Exploited Children.
How Damages Are Awarded
The amount awarded after wrongful death lawsuits changes on a case by case basis.
Verifiable data is used to come up with a figure that will cover various losses. These losses often include costs the victim's family has suffered since or as a result of their passing, and they could also include the cost of medical treatment and funeral costs.
There are many other factors to be considered that may influence the amount awarded.
These factors can include:
The age of the deceased individual

The victim's health condition before the accident

The earning capacity and occupation of the individual

The needs of any children that have been left behind
How an Attorney Can Help Your Case
When it comes to making any claim, you need the right professionals to ensure your case is successful. Working with an experienced wrongful death attorney can help you to be awarded higher compensation and hold those responsible accountable for their actions.