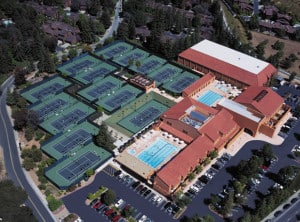 An athletic club offers a range of membership levels, providing various privileges at one or more locations. The Young Professional program—at issue in this litigation—offers a reduced-cost membership for individuals ages 18 to 29, in recognition of the reduced financial resources of the under-30 age group. Launched in 2003, the program is offered at all but two of defendant's facilities, and restricts access hours at two of defendant's other facilities. Plaintiff sued the club under the Unruh Civil Rights Act [
Civil Code
section 51
et seq.
] and the unfair competition law [
Business and Professions Code
section 17200
et seq.
]. The trial court granted defendant's motion for summary judgment, and the appellate court affirmed, stating: "Finding no arbitrary, unreasonable, or invidious discrimination, we will affirm the judgment." (
Javorsky v. Western Athletic Clubs, Inc.
  (Cal. App. First Dist., Div. 5; December 11, 2015) 242 Cal.App.4th 1386 [195 Cal.Rptr.3d 706].)