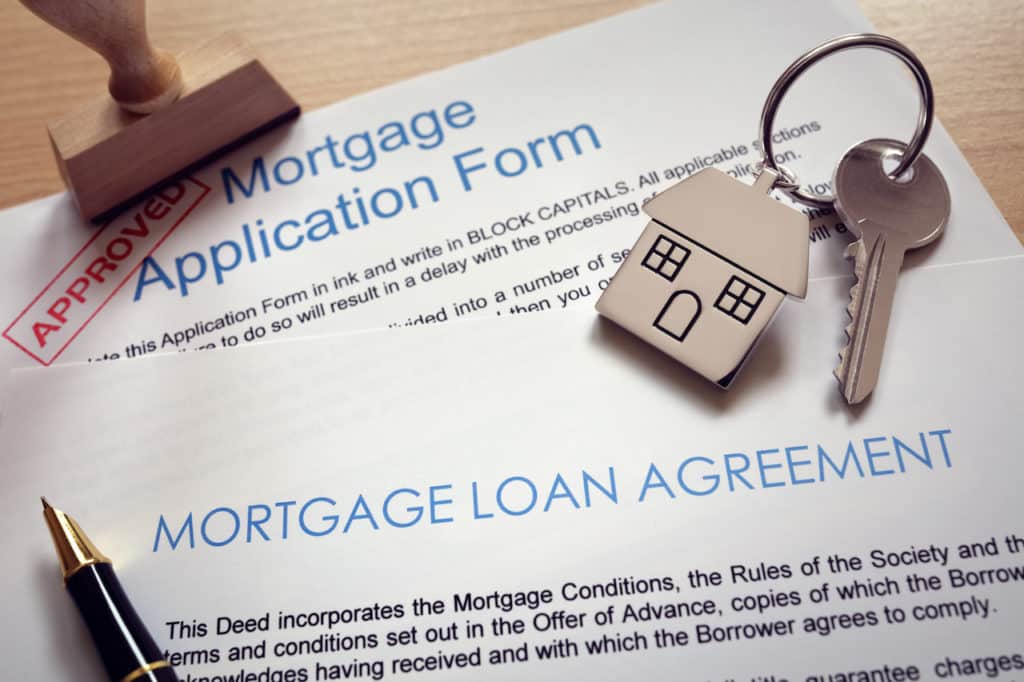 COVID-19 has turned lives upside down. Families all over the country are struggling as unemployment rises, jobs are gradually resuming operations, and families work to gain a semblance of their previous daily lifestyle.
For many, the impact that COVID-19 has had on their lifestyle has been substantial, but ultimately it has taken a toll on finances. Many are trying to reduce expenditure, stabilize finances, and to avoid long-term financial hardship. A mortgage loan modification could be one option to help you to avoid foreclosure or a string of missed payments, but the worry is how this could affect your credit score.
Unfortunately, there's no easy answer, and different factors will affect the ultimate outcome of your credit score. Here are a few factors to consider when weighing the possibility of a loan modification.
Consider the Long-Term Impact
The easy answer to whether or not it will impact your credit score is yes; a modification could hurt your score, depending on how it's reported. But these effects could be relatively short-term, and your score certainly doesn't have to be the end of your good credit score.
However, if modifying your loan is a consideration, chances are you are struggling and are on the verge of missing payments. A string of missed payments, or even worse, a mortgage foreclosure could ruin your score, and the effects will be much harder to repair. Making a modification could be the less harmful solution.
Modifications Could be Reported as Debt Settlement
Many lenders will report modifications to the credit bureaus as debt settlement, or adjustment to the terms of your loan. This could show as a failure to stick to the original terms, which will, in the short term, would harm your score. However, some lenders may not report a debt settlement, or change of terms in these circumstances, which means your changes won't have any effect on your score. In fact, in the event of the changes reducing your repayments, your score could even improve.
Trial Modifications Listed as Current
The government has recently issued new guidance to lenders stating that any trial modifications are listed as current on a modified schedule. While this could still hurt your score, it's likely to be a small short-term change and certainly less impactful than missing payments or refinancing your mortgage. If your lender isn't listing your changes as current, a loan modification attorney could help.
The CARES Act
The government has amended The Fair Credit Reporting Act with The Coronavirus Aid, Relief, and Economic Security (CARES) Act. This governs credit reporting and will last until 120 days after the national state of emergency ends. This amendment changed how companies report accounts if you are given an accommodation (such as a short-term lower interest loan modification) because of coronavirus.
This means that if your account is current when you are offered assistance, and you follow the terms of the accommodation, your creditor should continue to report you as current.
It also means that if you fault on your agreement your creditor should update it as current, even if it was past due.
Ask your lender about any accommodations they can offer and keep record of any communication with them. A loan modification attorney will also be able to help explain any of the policies and better understand your position.
Natural Disaster Codes
Another option could be for your lender to add a natural disaster code to your account. This indicates that you have been affected by a natural disaster and means that any negative marks on your credit score will be viewed as "neutral" by VantageScore (but not FICO).
Even if your score goes down, having a disaster code means that creditors have a chance to understand the circumstances. They may take this into consideration when managing your account, or considering you for a future application.
Do You Need a Loan Modification Attorney?
A loan modification attorney can take you through the complicated process of adjusting your mortgage without affecting your credit score, or at least minimizing the impact, and ensure the length of effects from COVID-19. In this uncertain time, an attorney can ease the pressure of your future credit score, and give you the chance to focus more on your family's current health and well-being.