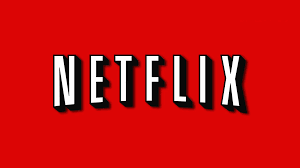 When Netflix subscribers, family members, friends or guests of a Netflix subscriber log onto the subscriber's account, the viewing history of each is available. The federal Video Privacy Protection Act [VPPA; 18 U.S.C.  2710] was enacted in 1988 in response to a newspaper's publication of U.S. Supreme Court nominee Robert Bork's video rental history. The VPPA permits consumers to maintain control over personal information in exchange for receiving services.
California Civil Code
section 1799.3 provides similar protection. Plaintiffs here are Netflix subscribers who allege Netflix violated these statutes by permitting disclosure of their viewing history to their families, friends and guests. The federal district court granted Netflix's motion to dismiss for failure to state a claim, and the Ninth Circuit affirmed, stating the laws are not intended to require "the implementation of every conceivable method of preventing disclosures." (
Mollett v. Netflix, Inc.
 (Ninth Cir.; July 31, 2015) 795 F.3d 1062.)