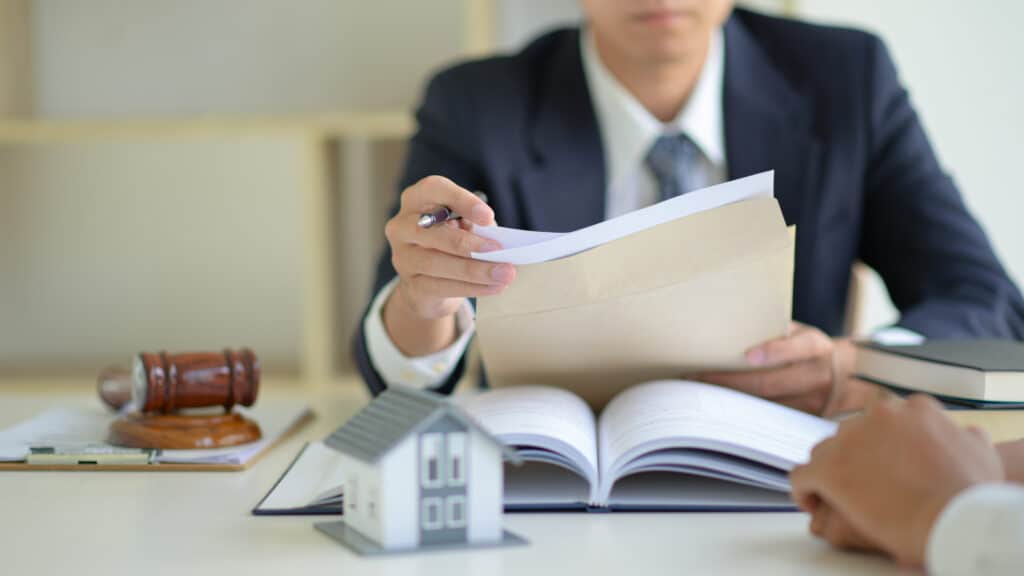 Contracts are designed to protect the interests of the parties that sign them. But, in some cases, they can be misunderstood or misused, leading to a contract dispute.
If this has happened to you, it's important to talk to a contract attorney before you take action to resolve the dispute. If you're unsure why you need the guidance of a contract attorney, look at the top ways this type of legal representative can help you.
Look Over the Contract
If there's ever any doubt about a contract's wording or enforceability, it's essential to have a contract attorney look at it. It may be possible to quickly end a contract dispute by simply pointing out terms that make it unenforceable.
For example, an experienced contract attorney might find that the document puts an unreasonable burden on one party or contains language that is unclear.
In such cases, just one meeting with a contract attorney may be all you need to solve a contract dispute before it takes up too much of your time, which is why contacting a lawyer to look it over should be your first step.
Explain Legal Jargon
If your contract attorney believes the contract to be enforceable, he or she can then explain to you what that means. After all, legal documents often rely heavily on jargon that most people don't fully understand. That's why it's imperative that you have a contract attorney available to let you know what the contract states and what may constitute violation of it.
You deserve to understand what the document you signed is expecting of you before you decide what to do about the dispute. Once you understand the legal language in the document, your opinion on the matter might change, or you might be more clear on what you intend to do about the contract dispute you're in.
Let You Know Your Contractual Legal Options
Once you understand the terms of the contract, and it's clear the document is enforceable in your state, your contract attorney will go over your possible next steps. He or she might advise you to continue the dispute by going to court, or it may be best to negotiate outside the courtroom.
Either way, you can get peace of mind that you have a qualified legal representative by your side to help you every step of the way.
Contract disputes can be difficult to navigate on your own, which is why you need a contract attorney from Mellor Law Firm to provide you with legal advice from the beginning to the end of your case. Contact us today for a case consultation.